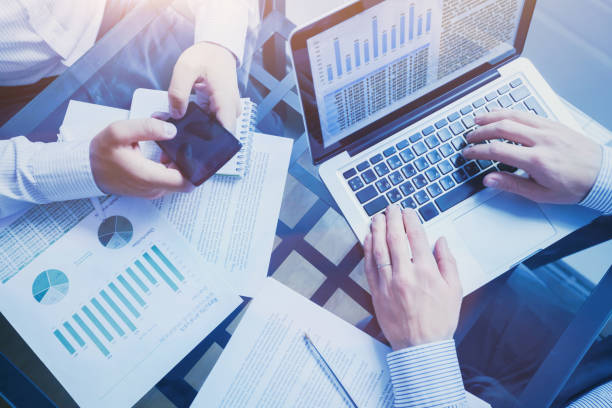 Entrepreneurship
We believe the key to longevity is driving innovation through collaborative partnerships.  We create, develop, and nurture strategic relationships world-wide, in a variety of industries, to get our customer's exactly what they need, when and where they need it.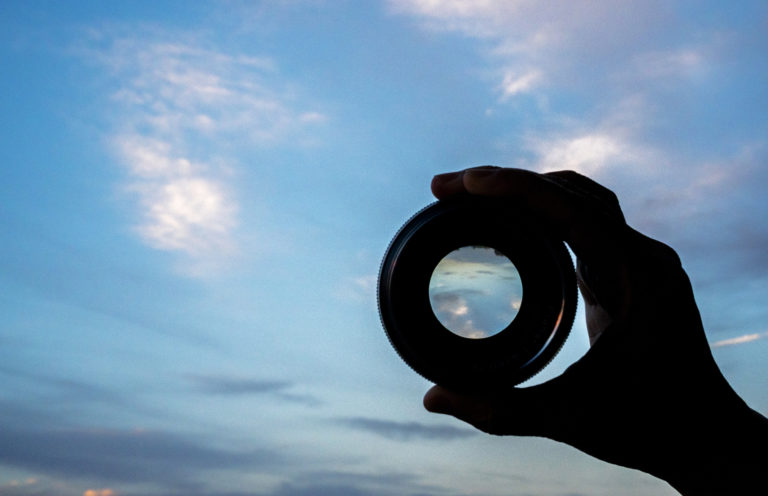 Transparency
We believe in adhering to the golden rule of treating others the way we would want to be treated by communicating openly and honestly with our customers and business partners.  We find that an atmosphere that encourages clear and concise, two-way communication is essential for long-lasting and lucrative relationships.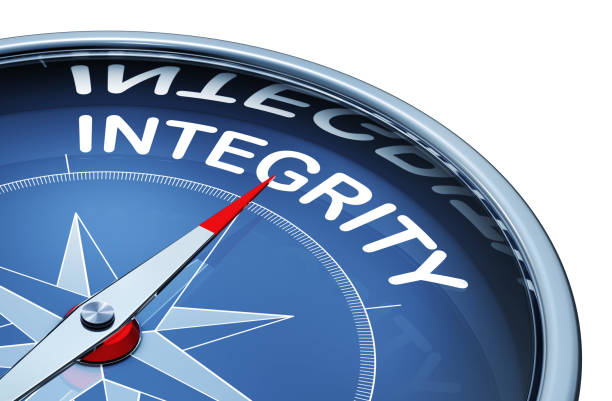 Integrity
From top management to sales, we believe all personal and professional affairs must be conducted using the highest moral and ethical standards.  We stand behind every product and partnership in our portfolio and always opt to do what is right over industry trends.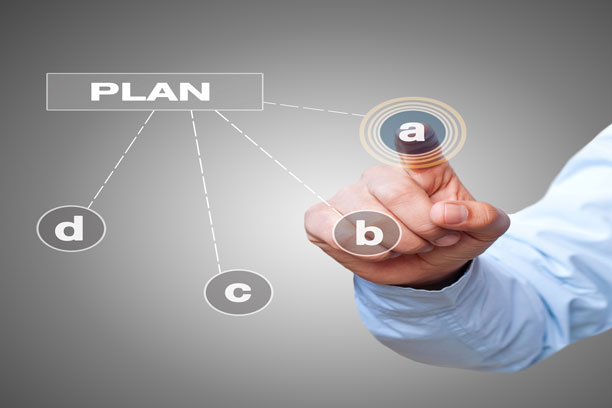 Adaptability
We believe the ability to adapt in an ever-changing marketplace is crucial for sustainability.  By listening and understanding the complex challenges our customers and partners face, we are able to re-imagine existing product usability and create innovative practices to breathe new life into an otherwise stale market.