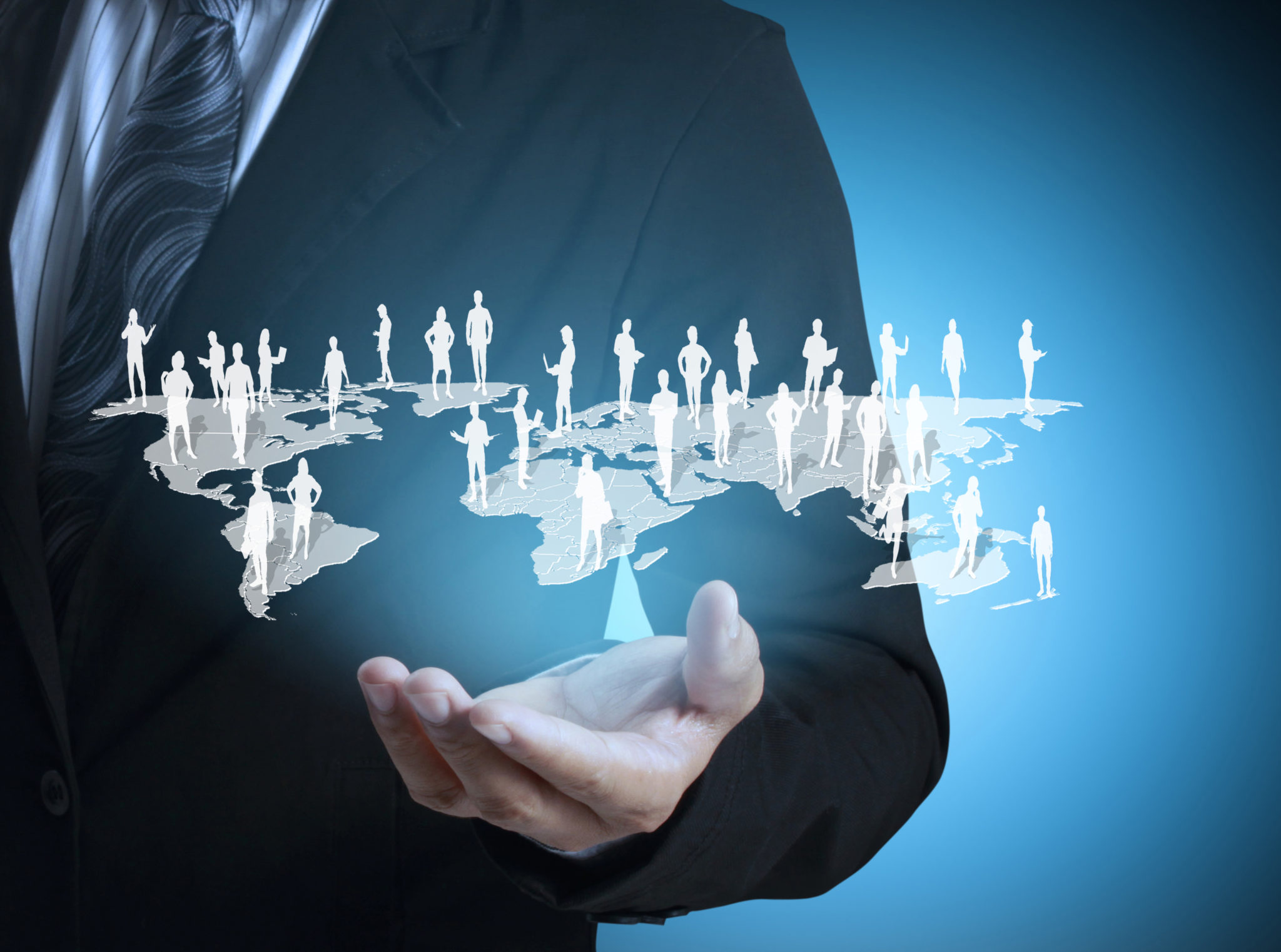 The Geneva Holdings Group is a privately based holding group with offices in Texas and the Chicagoland area. We seek long-term partnership opportunities with companies focused in the areas of industrial product sales and distribution; environmental betterment and logistics.
We are entrepreneurs at heart, bringing extensive expertise to both new and existing companies poised for growth.  Our core strengths are product/business evaluation, equity financing, marketing, and technology.
We are a group built on two philosophies:
1. We look for people and companies who are hungry, humble, and smart.
2. We believe in treating people as we want to be treated. We seek long-term relationships from which we not only develop profitable companies but lifelong partnerships.
Tom Stevenson started this business with a dream in mind. If you: work hard, learn what you don't know, never say, "I can't do that," keep your eye open for opportunity, have an entrepreneurial spirit, treat people fairly, and always keep growing, you will succeed at what you put your mind to.
That dream hasn't changed but it has grown to include a tight-knit group of like-minded people who share the vision!