Position: Heavy Duty Body Shop Technician
This position is a key member of our body shop team at Geneva Equipment. We are looking for the right person who likes working on semi-trucks, has a positive attitude, and enjoys a team-focused environment. Click Here to learn more.
Position: Industrial Sandblaster
Our sand blasting position is offered on either a part-time or full-time basis. It's a great opportunity to get started with a solid company and then grow as far as your talent takes you. Click Here to learn more.
To apply for these positions, please send your resume to: employment@genevaequipment.com
---
Welcome to Geneva Companies: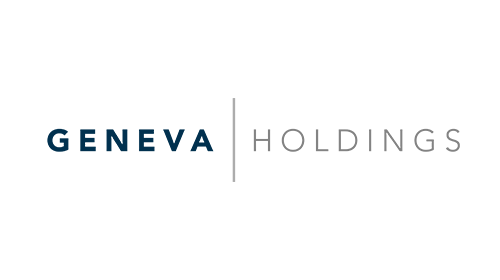 The Geneva Holdings Group is a privately based holding group that seeks long term partnership opportunities with companies focused in the areas of computer and electronics technology; industrial product sales and distribution; environmental betterment; logistics; and emerging technologies designed to keep our air and water safe.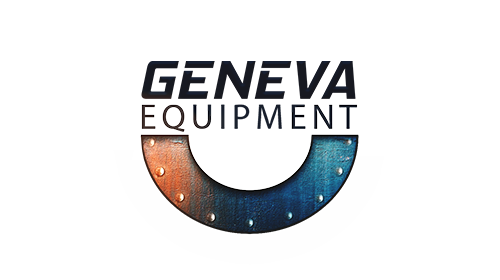 A US buyer & seller of heavy equipment to the Oil & Gas, Transportation, Environmental, Agriculture, and Construction industries. Equipment solutions include frac tanks, ISO tanks, trucks, trailers, oilfield equipment, and more to fit any project. Geneva Equipment delivers equipment to your door, no matter where in the world that door is.
A US Broker of oil, fuel, minerals and chemicals to the United States, Mexico, and other international refineries and businesses. If you need raw materials for what you do, we can help secure it and get it delivered to you. Geneva International uses strategic partnerships around the world to source high quality products for any project.