Tom's 40-year career spans multiple industries from technology to heavy equipment. An avid investor, Tom seeks out entrepreneurial opportunities that are sales, technology, and marketing driven. Outside of work, Tom is influential in his community supporting education, his church, and youth groups. A lover of art, he often travels to the southwest to investigate new and upcoming artists.
Get In Contact With Tom:
Email: tom@genevahg.com | Office Phone: 855-201-2181 | Cell Phone: 815-341-0375
---
Welcome to Geneva Companies: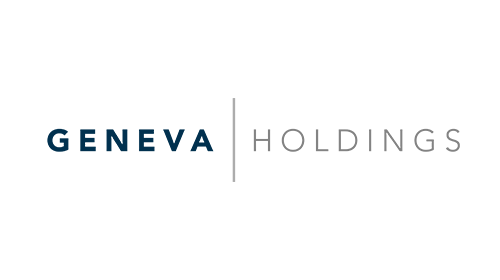 The Geneva Holdings Group is a privately based holding group that seeks long term partnership opportunities with companies focused in the areas of computer and electronics technology; industrial product sales and distribution; environmental betterment; logistics; and emerging technologies designed to keep our air and water safe.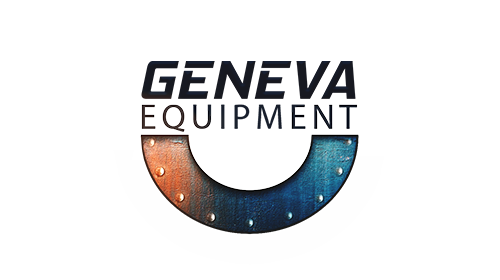 A US buyer & seller of heavy equipment to the Oil & Gas, Transportation, Environmental, Agriculture, and Construction industries. Equipment solutions include frac tanks, ISO tanks, trucks, trailers, oilfield equipment, and more. Geneva Equipment delivers equipment to your door, no matter where in the world that door is.
A US Broker of oil, fuel, minerals and chemicals to the United States, Mexico, and other international refineries and businesses. If you need raw materials for what you do, we can help secure it and get it delivered to you. Geneva International uses strategic partnerships around the world to source high quality products for any project.